Drawing
Thank you to Studio Incamminati, School for Contemporary Realist Art for sponsoring this category.
ARC is proud to present the finalists and winners of the Drawing Category in the 12th International ARC Salon. This represents 59 entries out of the 216 works entered into this category. The subject matter is open in this category and may include pencil and graphite drawings, en grisaille oil paintings, as well as charcoal and silverpoint. Historically drawings have been an integral part of the creative visual process. Wether being created as studies or fully finished works in their own right, there is inherent interest in what can be created using these mediums and limited color to express artistic creation.
Winners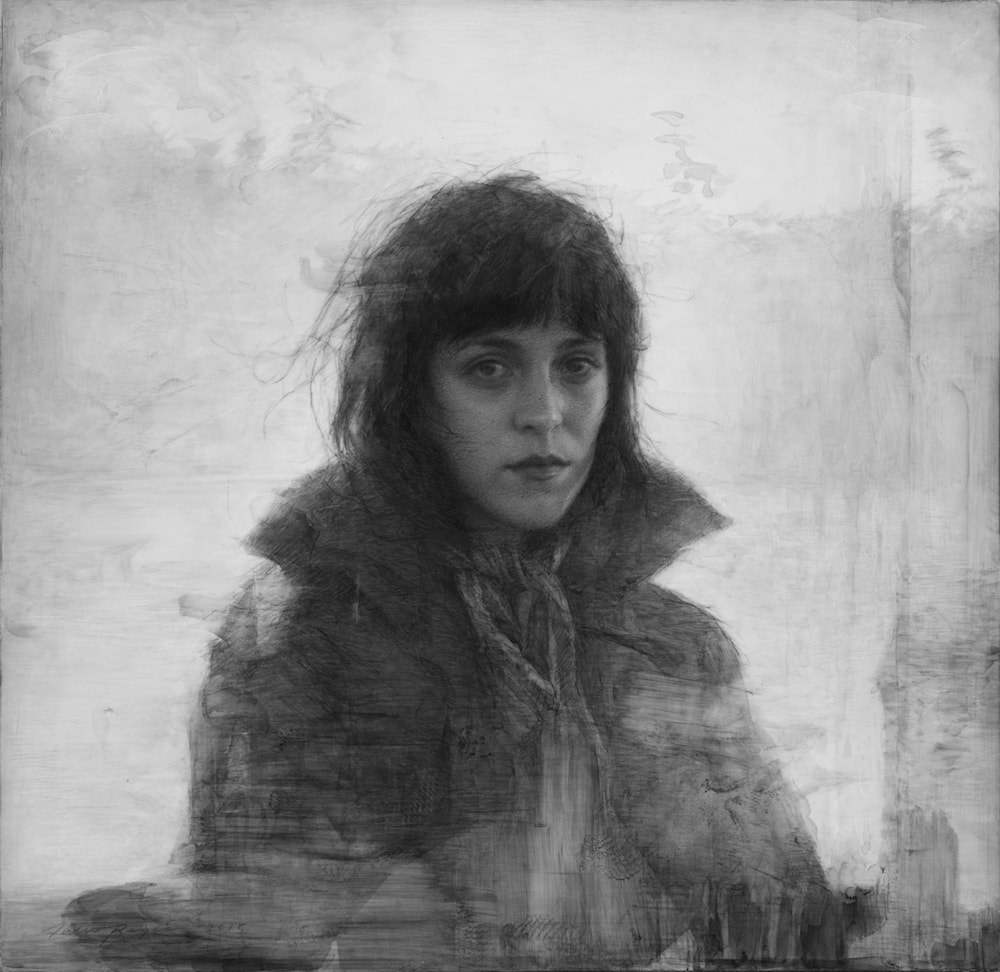 $2,250 Cash Award
First Place
2015
Charcoal, ink, and graphite on drafting film
40.64 × 41.91 cm | 16 × 16 1/2 in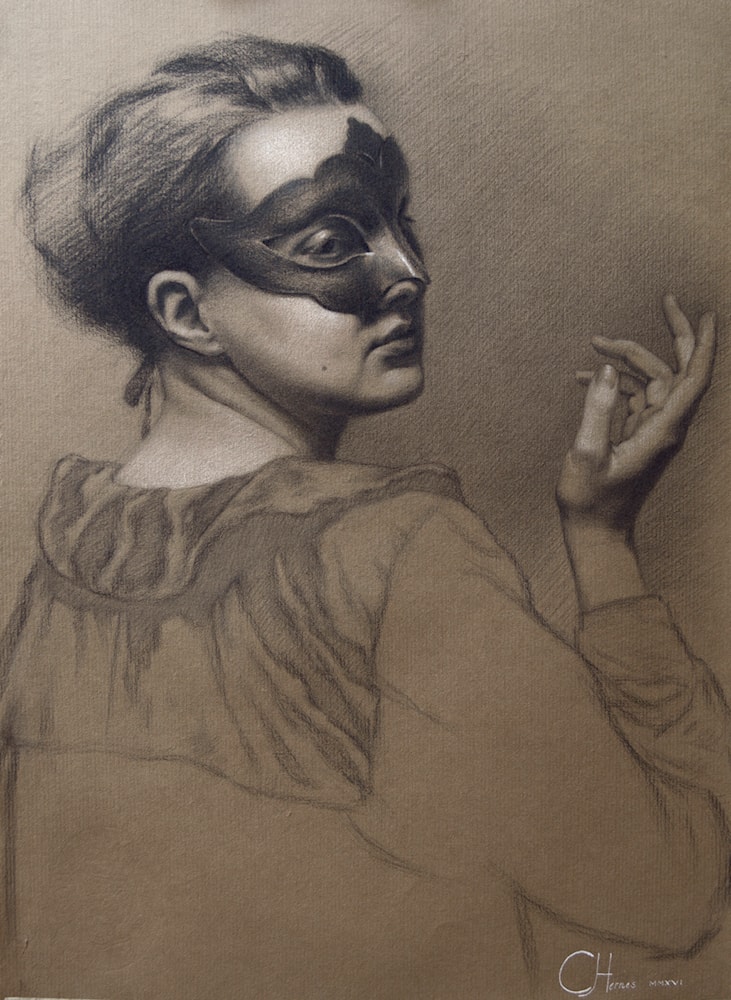 $1,000 Cash Award
Second Place
2016
Chalk and charcoal on paper
165.1 × 114.3 cm | 65 × 45 in
Exhibiting at the MEAM
Exhibiting at Salmagundi
This work is on loan from a private collection.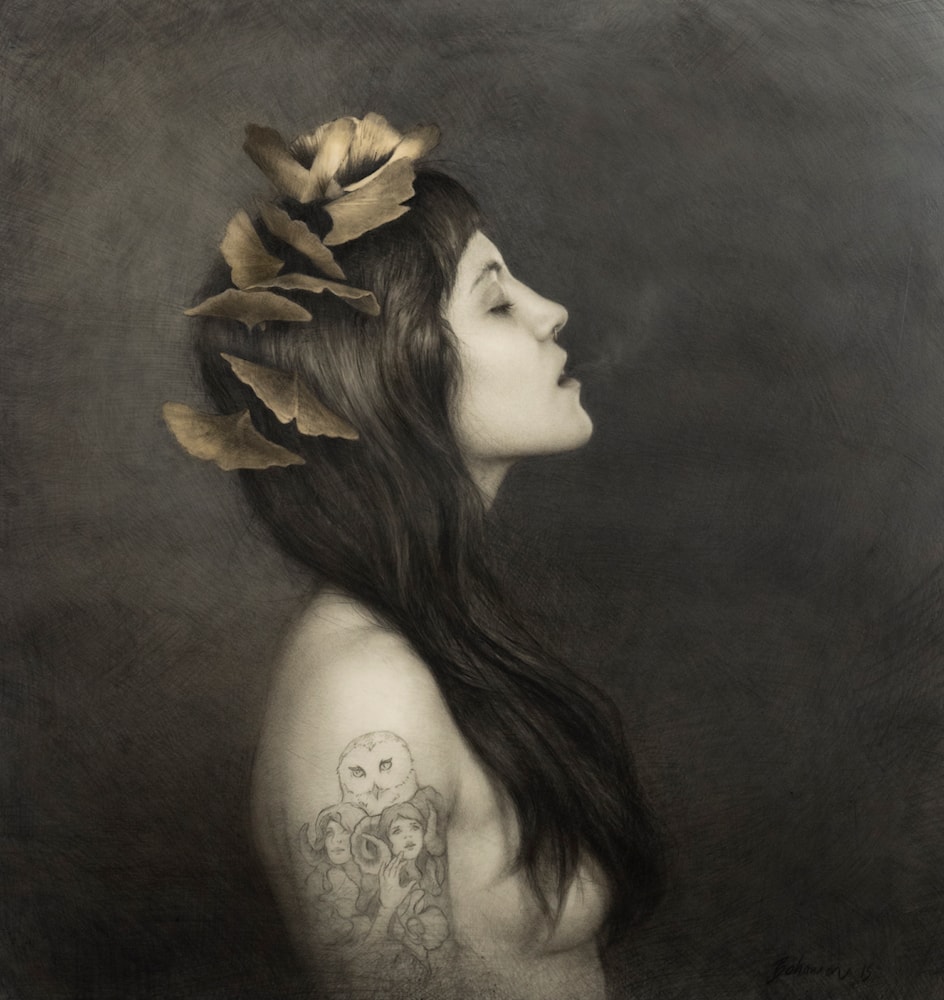 $500 Cash Award
Third Place
2015
Carbon pencil, charcoal and acrylic on duralar
53.34 × 50.8 cm | 21 × 20 in
Honorable Mentions
Finalists