Jurors
Fred Ross ARC Chairman
Founder and Chairman of the Art Renewal Center, Ross is the leading authority on William Bouguereau and co-author of the recently published Catalogue Raisonné William Bouguereau: His Life and Works. Ross received his MA in art education from Columbia University. His speeches and essays are read by over 300,000 art professionals, educators, students and fans each year; and have become required reading in countless classrooms. Ross is also a well known collector of 19th century European painting and of Contemporary Realism as well.
Dr. Vern Swanson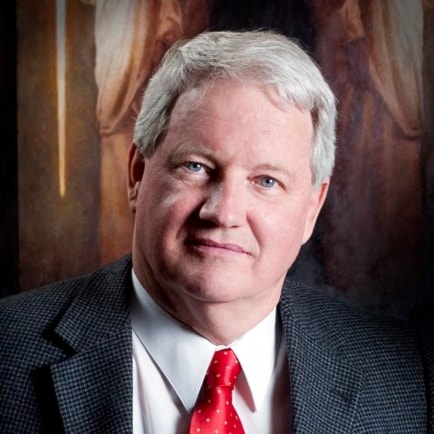 Swanson has his PhD from the Courtauld Institute of Art, London, England and was the Director of the Springville Museum of Art, Utah, where he has served for over 30 years. He is a lecturer/scholar/writer and expert on 19th Century European Art and Russian Art through the 20th Century. Swanson is the leading authority on Sir Lawrence Alma-Tadema and John William Godward and author of the Catalogue Raisonnés for both artists. In total, the number of books Swanson has published is well into the teens.
Julie Bell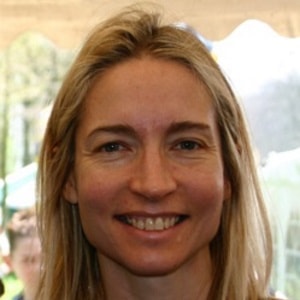 Julie Bell is an ARC Living Master™ who was born in Beaumont, Texas. A former competitive bodybuilder, her knowledge of anatomy has allowed her to imbue her figures of humans and animals with grace and strength. Julie's work in the fantasy and science fiction field has appeared on hundreds of book covers, comic books, trading cards, and various collectibles. Every year, she and her husband, Boris Vallejo, produce the highly anticipated Boris Vallejo and Julie Bell Fantasy Calendar published by Workman. Julie Bell should also be singled out as winning the most awards in any one competition ARC has ever held, in the 2012-2013 Salon winning First Place in the Imaginative Realist Category, First and Third Place in the Animal Category, and five additional recognitions.
James Hastie

James Hastie is a Senior Director of Christie's with over 24 years' experience in the 19th Century European Paintings and Drawings department. Appointed a Director of Christie's London and Head of Christie's South Kensington's British and 19th Century European Paintings department in 2000, he was instrumental in the redevelopment and success of that sale site. In 2006, James joined the New York team as a Senior Specialist supporting all areas of the team's business-getting activities and appointed Head of 19th Century European Art in 2009. James has also been a Christie's sale and charity auctioneer for over 15 years.